Cheat codes for your software startup
We create blog posts and tutorials designed to reach software engineers and decision makers in tech.
Schedule a call to learn how we can help you execute your technical content marketing plan.
About
We are a growth hacking company made by the team behind In Plain English - a tech media company that grew from 0 to 3 million monthly views.
We create amazing content for developers, by developers. You have likely read some of our articles before. We rank on the first page of Google a lot.
Your software startup has a great product but you want more decision-makers in tech to know about it. We know how to make that happen.
Check out our blog.
Companies we have worked with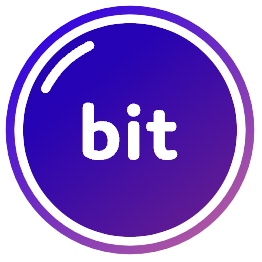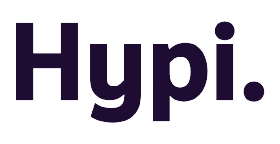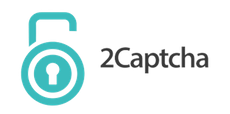 What are the benefits of using Circuit?
For starters, you can finally stop pleading with your software engineers to write blog posts. Instead, let us help you.
We are subject matter specialists
We specialise in producing technical content geared toward professionals working within the software industry, unlike other content marketing companies. To achieve this, we collaborate with professional software developers and subject matter experts from all over the world to cover a wide range of topics and technologies.
We deliver quality and style that is consistent
If you've ever worked with freelancers, you know that the quality of the content can vary greatly. Our dedicated editorial team ensures that all content is technically correct, adheres to our quality standards, and is written in a consistent style. You will only pay for content if you are completely and 100% satisfied.
We produce content you can trust and rely on
Never again be concerned about whether you'll have a new post ready for your blog. When working with Circuit, you will receive blog posts that are ready to publish as frequently and as often as you require.
Services
Developer Marketing
Developer Advocacy
Content Strategy Development
Technical Content
Blog Posts
Ghostwriting
Landing Pages
Content Distribution
Community Building
Search Engine Optimization
Frequently asked questions
How quickly can we get started?
Typically, onboarding takes 2-4 weeks between when we create a content strategy and sign a statement of work. After that, new content will be delivered as frequently as agreed.
What if we want more blog posts per month?
Not a problem. Our standard packages are just a starting point, but we have clients doing anywhere from 2-8 blog posts every month.
What if we just want to try Circuit out?
Speak with us and we will see if we can find a suitable solution that works for you.
What if we don't like an article you send us?
We invest a lot of time upfront defining each piece of content and finding a great writer for it, but if you're ever unsatisfied, we will work with you to make it right.
How do payments work?
You can opt to either pay a single invoice at the start of each quarter or create a monthly payment plan.
Do you accept bulk orders?
We do. The price per article depends on the volume and delivery speed required. Book a call with us to discuss your content needs.
Are you ready to scale your content?